KINKY HOME FETISH STUDIO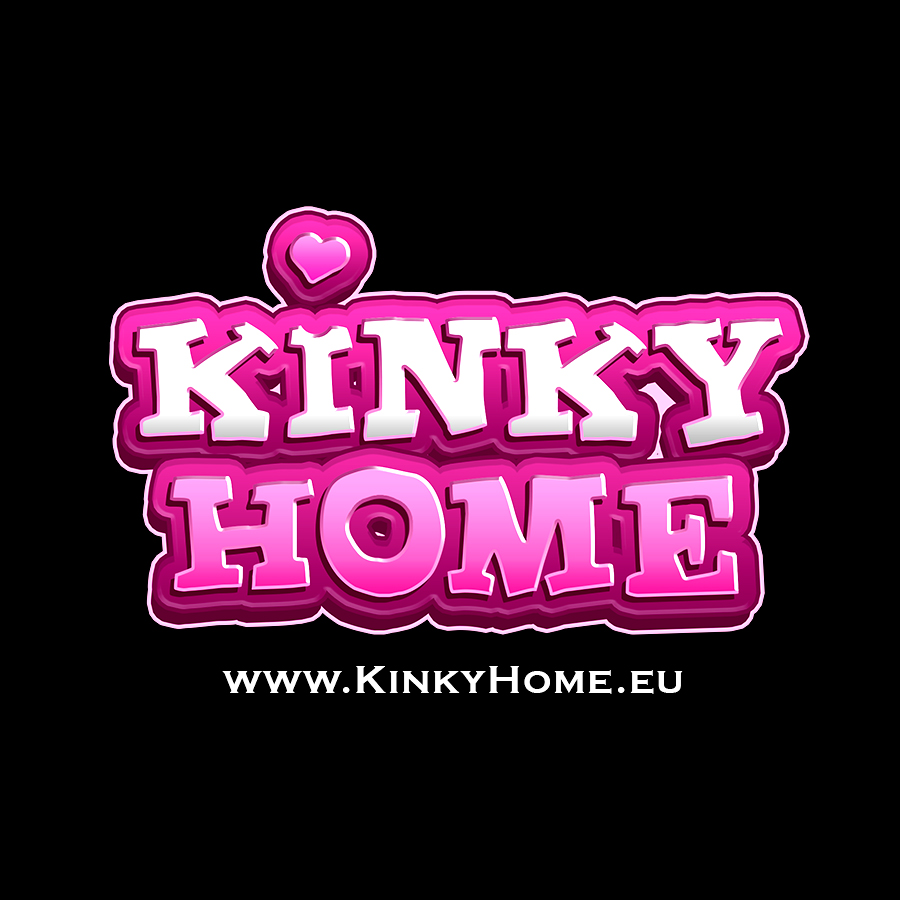 KinkyHome - This is our own production of erotic films. We focus on fetishes, sometimes the strangest. We want to shoot something that no one else has filmed before. Of course, for most people this is a taboo. But many people have those very strange fantasies that they are embarrassed to talk about. We are trying to make these weird and vulgar fantasies come true. Sometimes our videos are shocking, sometimes very dirty, sometimes very vulgar. But they are always gentle and there are always real feelings in them. That's the beauty of amateur studios. Everything you see is real. Real emotions, real surprise, real passion. For us, erotica is first and foremost an art. Therefore, we spend a lot of time on the production itself. From 2021, all the music you hear in our videos is copyright music.

In 2021, we planned to build our own studio, where everyone could take part with their partner. Unfortunately, the lockdown has brought things back, but we hope to implement it soon.

KinkyHome is the atmosphere of the hot south and extreme fetishes. Where else will you see how a girl shoots whipped cream out of a guy's ass? Where else can you see a girl eating bananas from a guy's ass? Where else will you see a girl sniffing his balls for half an hour? Only here. This is KinkyHome.


OFFICIAL TWITTER
OFFICIAL INSTAGRAM